EXPERIENCE OVERVIEW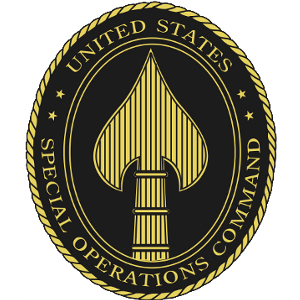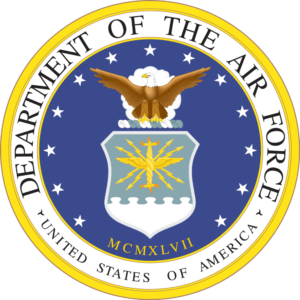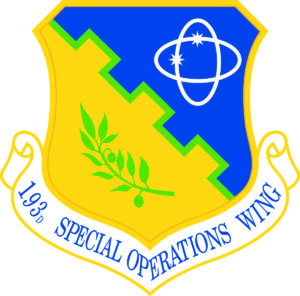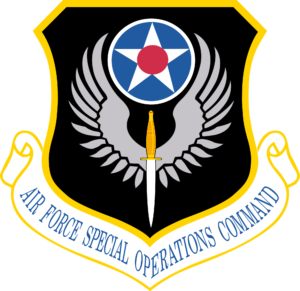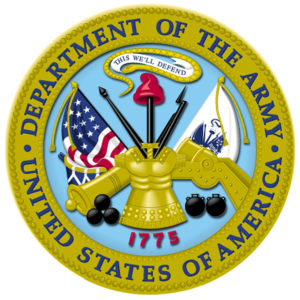 FIXED AND ROTARY WING AIRCRAFT MODIFICATION EXPERIENCE
Strategic Enterprise Solutions Corp. (SESC) is uniquely qualified to provide its customers with an extremely diverse and successful portfolio of present and past performance history. SESC provides Enterprise Engineering services, Program / Project Management, Information Technology / Information Security, and Logistics Services in two major business areas; (1) In-house or offsite Advisory and Assistance Services (A&AS) and (2) the full gambit of System Engineering, technical Services, and logistics services for Fixed and Rotary Wing aircraft acquisition, modification and sustainment support.
SESC employs a highly diverse skilled, predominantly military veterans and former government civilian workforce. Many have 10 – 20 years of experience in their respective fields, security clearances at the required levels, and are the products of ABET Credited top Colleges, Universities, and DoD professional development schools such as: Industrial College of the Armed Forces (ICAF), National War College (NWC), Defense Acquisition University (DAU), Air Force Institute of Technology (AFIT), major Information Technology (IT) and engineering and consulting firms, and Fortune 500 companies.
Since its inception in 2007 SESC has firsthand and current experience providing on-site and off-site Advisory and Assistance Services (A&AS) and staff augmentation support. Some of our customers and services provided include, but are not limited to: Specialized Management Systems Program Offices (SPO) – IT Support, Cyber Security, Information Assurance, Security Officers, Contracting Officers; Tactical Air-lift SPO C-130 High Velocity Maintenance (HVM) Program – Item Managers and Program Managers; C-130 Engineering Support – Equipment Specialist, Mechanical and Aerospace Engineers; Support Equipment and Vehicles Tunner/Halvorsen and BEAR Base SPO – Program Managers, Logistic Manager, Equipment Specialist, Financial Manager; Electrical and Mechanical Engineers; 402nd Maintenance Wing Industrial Plant Support – Electricians, Machinery Mechanics and Tool Crib Technicians; 402nd Maintenance Group Test Program Set (TPS) Development – Electrical, Mechanical, Computer, Engineers, Technical Writers and Editors; and support for the 402nd Software Maintenance Group Intelligence, Surveillance and Reconnaissance (ISR) System Engineering Laboratory (ISEC) – IT Specialist Software Engineers, Computer Scientist, Information Assurance and Configuration Managers.